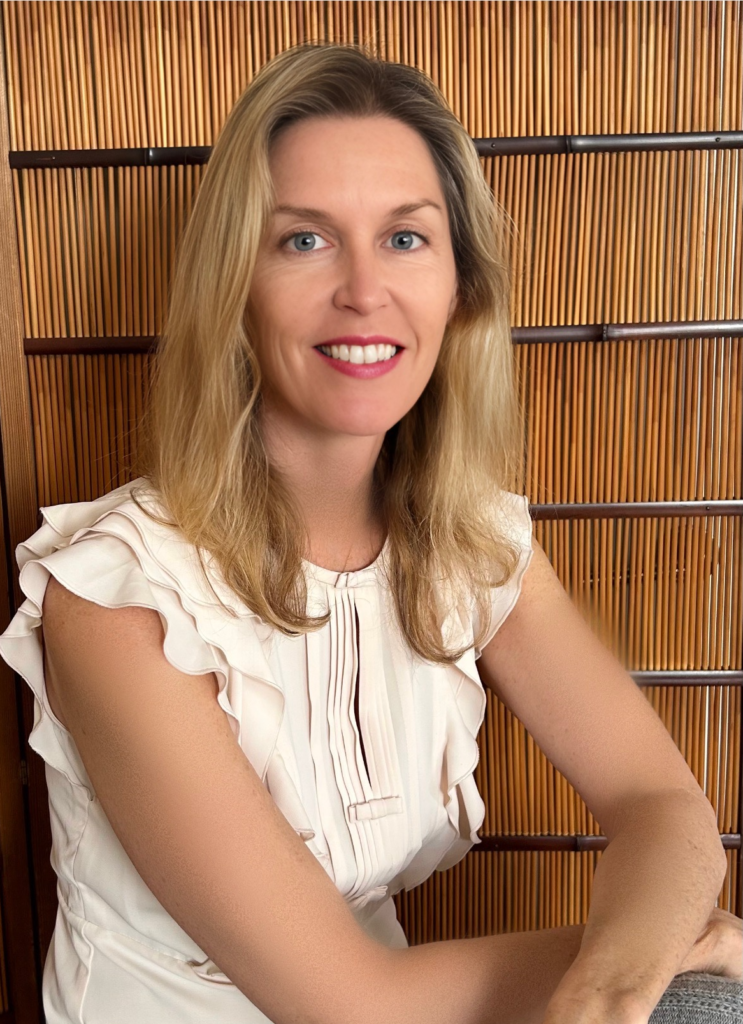 I am a Holistic Health Counselor, certified in Ayurvedic Medicine. Using the lifestyle techniques of nutrition, yoga, and mind/body practices, herbs and specific targeted strategies, I will help you improve your health. Based in New York City, I have over 20 years of experience helping people regain their health. My goal is to help you feel better so that you can live without fear and in health, in a more confident and stable way.  
Some of my specialties are helping to heal back, hip and physical pain, improve sleep, treat auto-immune diseases such as; Hashimotos, arthritis, and Crohn's diseases, as well as Diabetes Type 2.  I also have a depth of knowledge in women's health and immune-functioning through all phases of reproductive, menopausal and post-menopausal life. I work with corporations, individuals and schools to develop unique health plans for each person that suits their distinct constitution.
Please reach out if you are looking for some guidance on how to improve your health.
I co-founded Brains & Bellies, where I host a free monthly podcast and interview specialist in many areas of the health and wellness space.
I offer a weekly newsletter where we discusses specific health issues and teach nutritional, herbal, lifestyle and scientific techniques that will help support our health.
I am a contributing author for the book, Yoga Sadhana for Mothers, and have written for various on-line publications, including the Huffington Post.
I have a Bachelor of Arts degree from the University of Wisconsin, Madison.